CLINICA UNIVERSITARIA COLOMBIA (CUC) ERAS® QUALIFIED
The Colorectal Team of University of Clinica Universitaria Colombia (CUC) in Bogotá, Colombia recently completed their ERAS® Implementation Program! Despite the challenges of the pandemic, the team has been able to demonstrate great improvements in the perioperative care and acquired the necessary skills in ERAS® Enhanced Recovery After Surgery. The team has been trained and supported by the ERAS® Clinical Experts of Clinica Reina Sofia, Bogotá; Dr Arnold Barrios, Dr Eduardo Zarate, Lic. Vivian Pineda, and the ERAS® Coach Dr Angela Navas. We congratulate the whole team and wish them continued success in maintaining the good ERAS® work!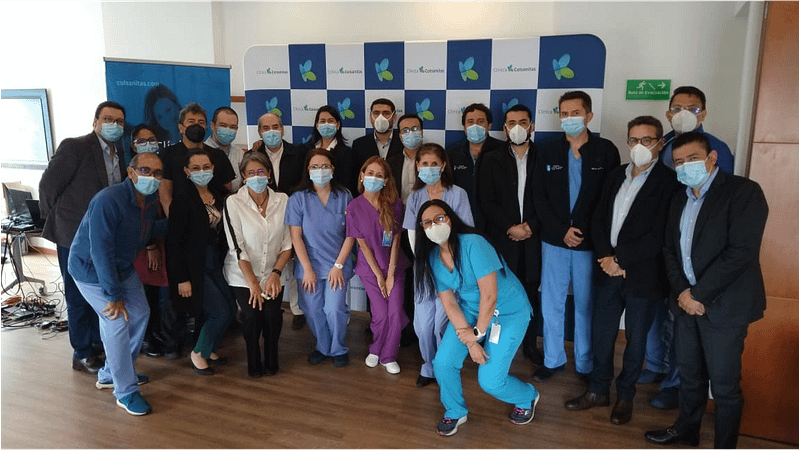 For more information on how to implement ERAS® please see here.