iStock-1057818586@2x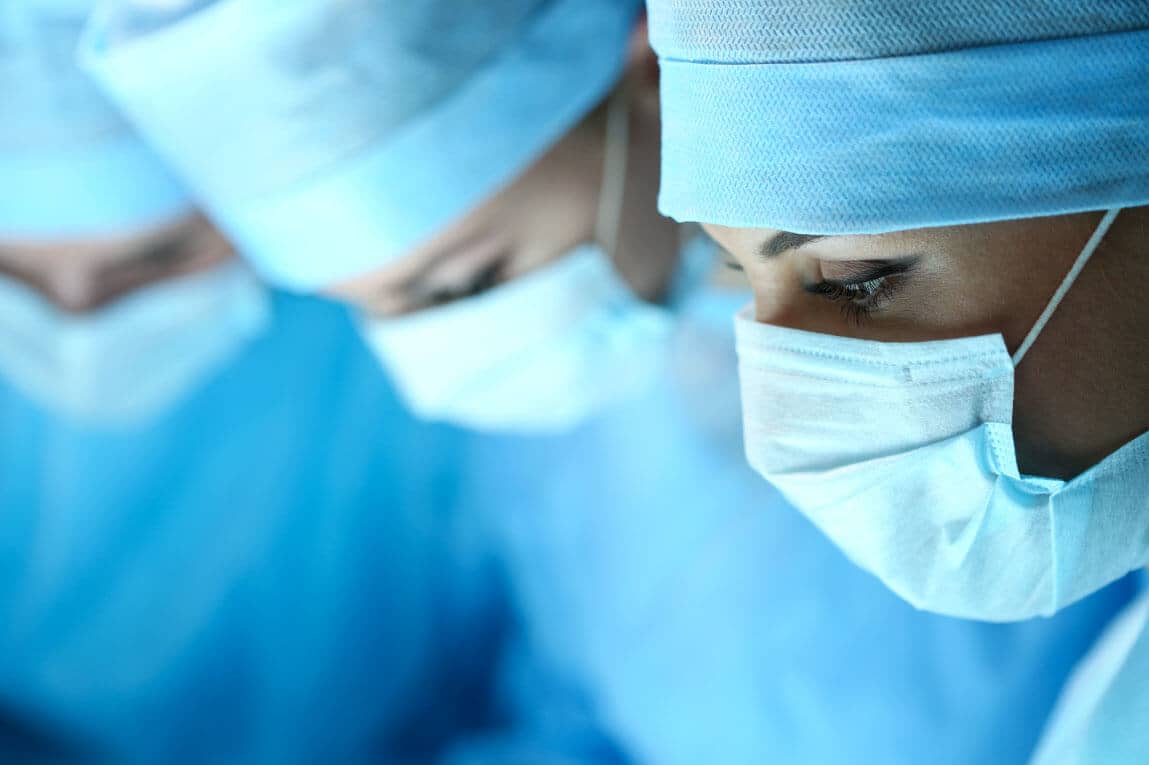 ENCARE ENHANCES ERAS® AND THEREBY CONTRIBUTES TO SAVED LIVES, IMPROVED QUALITY OF CARE AND SECURED AND MORE EFFICIENT HEALTHCARE SPEND.
iStock-1057818586@2x - copy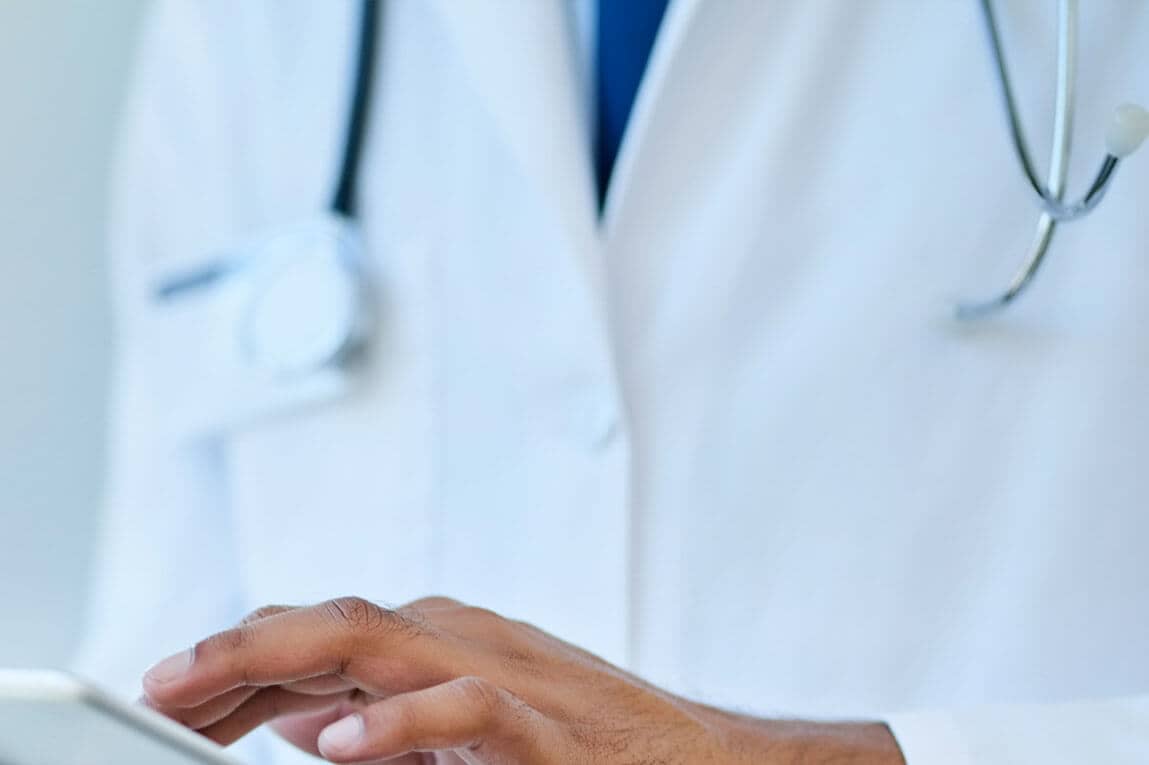 CAN YOU AFFORD NOT TO IMPLEMENT ERAS®?
"…FOR THE PATIENTS WHO DO UNDERGO ELECTIVE SURGERY, IT IS NOW MORE IMPORTANT THAN EVER BEFORE TO IMPLEMENT ERAS®, GIVEN THE INCREASED IMPORTANCE TO AVOID COMPLICATIONS, INTENSIVE CARE ADMISSION AND TO HAVE PATIENTS IN A CONDITION TO LEAVE THE HOSPITAL AS SOON AS POSSIBLE." (ERAS® SOCIETY APRIL 2020)
iStock-1057818586@2x - copy - copy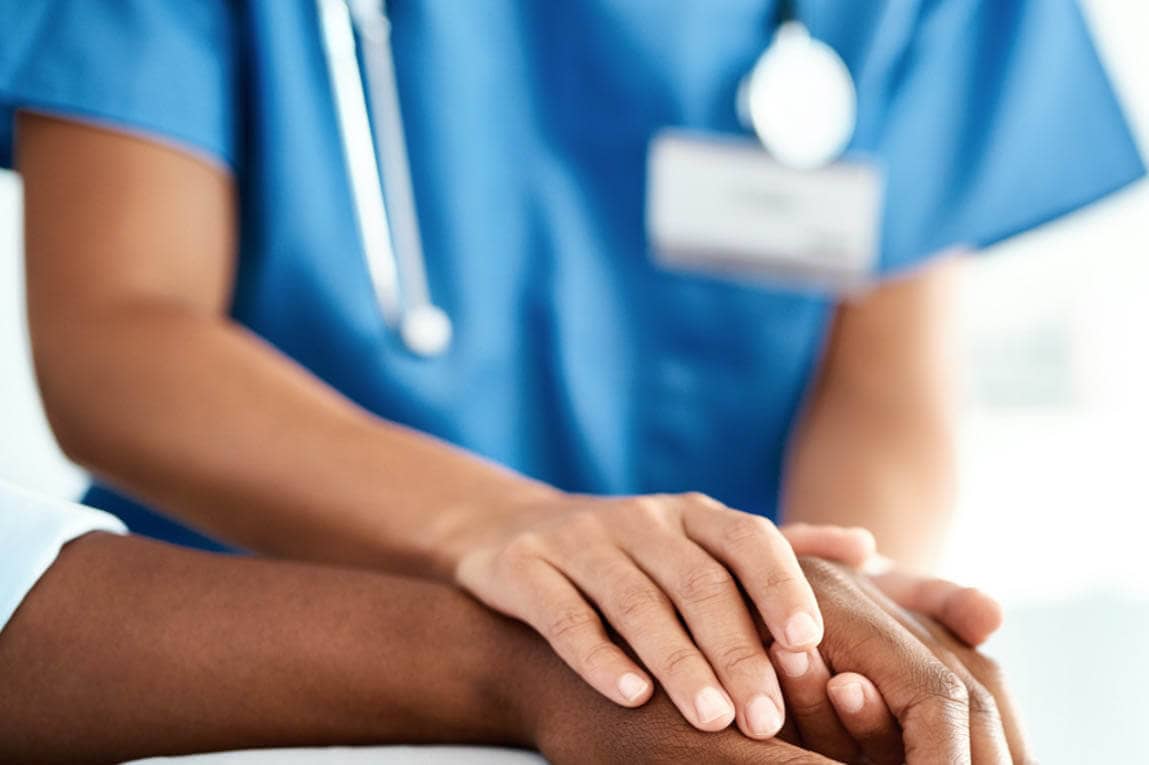 "TODAY OUR RESULTS ARE WORLD LEADING, COMPLICATIONS REDUCED BY 30-40% AND THREE DAYS SHORTER STAY … THANKS TO ERAS WE HAVE A STABLE AND HIGH COMPLIANCE RATE AGAINST THE ERAS PROTOCOL, WHICH ALSO REDUCES COSTS." (DANDERYD HOSPITAL, SWEDEN)
iStock-1057818586@2x - copy - copy - copy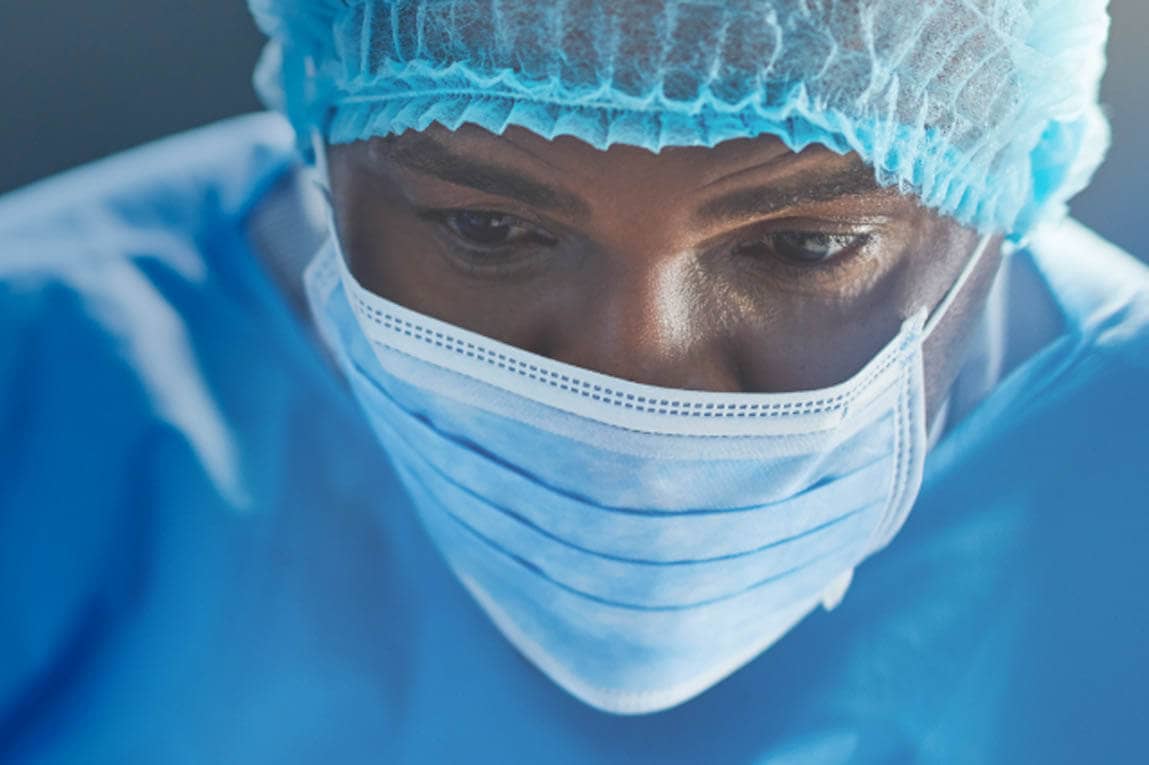 "SHE WAS ABLE TO PERFORM HER YOGA PRACTICE AT PRE-SURGICAL LEVELS ONLY TWO WEEKS POST DISCHARGE. THE PATIENT SAW A MEMBER OF HER CARE TEAM AT THE YOGA CLASS AND SAID "YOUR PROGRAM WORKS!" (US PATIENT REPORT)
We provide the software and training needed for you to implement ERAS®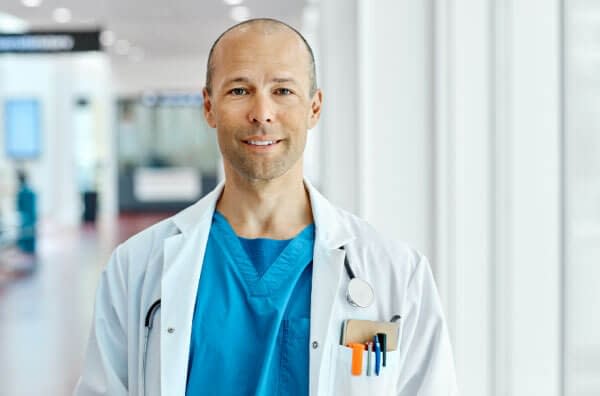 See how implementing ERAS® through Encare can improve your patient's outcome, your work life and reduce cost.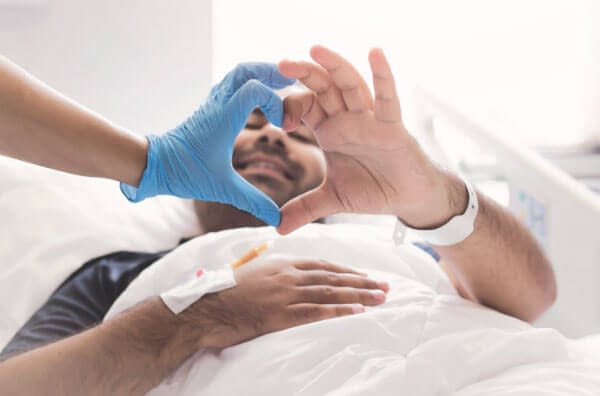 See why ERAS® through Encare leads to better quality of care and outcome.
THE RESULTS OF ERAS® PROTOCOL COMPLIANCE
Fewer severe complications

Enhanced recovery

Fewer re-admissions

Increased staff satisfaction

Increased patient satisfaction

Less workload for nurses

Optimization of complex care

Shorter length of stay

Large savings potential
Read more about news from Encare, publications about ERAS® and the use of the ERAS® Interactive Audit System (EIAS).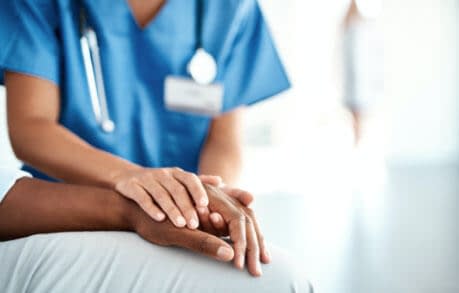 HOSPITALS APPLYING ERAS® THROUGH ENCARE
Encare is currently supporting more than 120 hospitals in over 20 countries and has helped to improve quality of care for more than 60.000 patients.
The majority of the hospitals are ERAS® Qualified Centers and are located throughout the world.
We can help you improve patient outcome after surgery – watch here