ENCARE HELPS HEALTHCARE IMPROVE YOUR BEFORE AND AFTER SURGERY CARE.

Encare helps healthcare improve your before and after surgery care.

Encare has a clear objective for you and your outcome as a patient. We want you to have the best care before, during and after surgery. We help enhance your recovery by working with the ERAS® team at your hospital.
With ERAS® you will receive the best-known care not only during, but also before and after surgery. Leading doctors and nurses around the world have assembled all the updated medical science and know-how available to form the care that helps you recover the best.
We work with the non-profit organization, ERAS® Society, to create training and digital tools to guide healthcare professionals to apply scientifically validated best practice – every day.
ERAS® is short for 'Enhanced Recovery After Surgery'. With ERAS® your before and after surgery care is based upon validated experience and results from many hospitals and clinics. Scientists compare and sort care methods to make sure that only the best and most efficient methods are recommended and maintained.
All programs and tools from Encare are developed in collaboration with the ERAS® Society.
CHANGE FOR THE BETTER – SEE HEALTHCARE JOURNEY TODAY AND TOMORROW
Healthcare today is handling millions of patients, saving lives, and improving quality of life. That is thanks to thousands of talented, experienced, and caring professionals in healthcare. By applying ERAS®, we know that we all can perform better. We can help the stop silo thinking and individual processes and instead work to promote multidisciplinary and multi-professional teamwork to compare and improve procedures. Applying ERAS® Protocols will reduce complications and thereby save costs.
And we have the proof of that.
Slide 1

Slide 2
HEALTHCARE JOURNEY TOMORROW

Slide 1

Slide 2
HEALTHCARE JOURNEY TOMORROW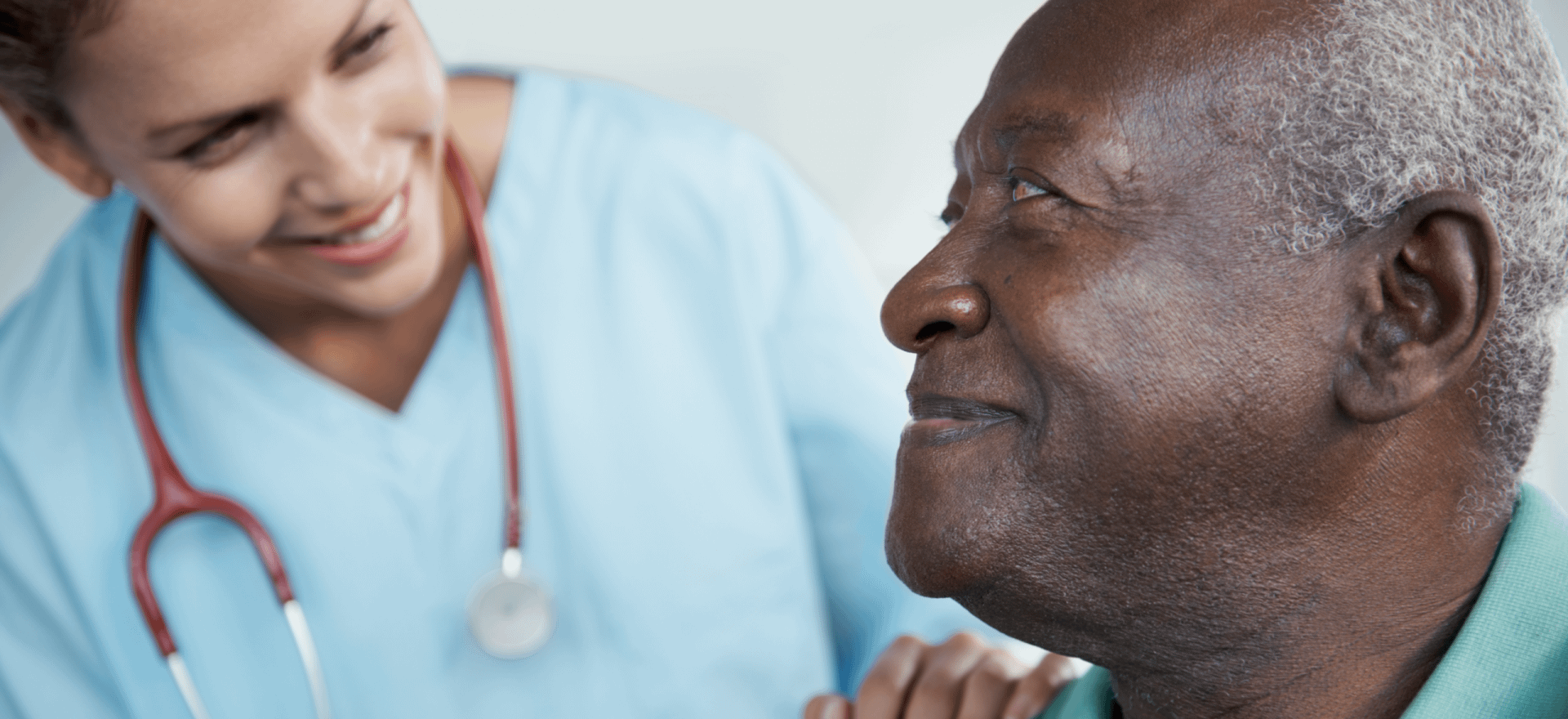 Enhanced Recovery After Surgery (ERAS® is Awesome)

Watch this video to learn more about how applying the ERAS® work in the healthcare setting. Produced by surgery101.org for Alberta Health Services, Canada.