Online implementations in Brazil: staying connected and persevering through COVID-19
In Brazil, Hospital São Camilo and a cohort of five hospitals in the Rede Impar hospital group started their implementation program last year together. Brazil was tremendously impacted by the COVID-19 pandemic, and recently these hospitals have been completing the second seminar of the EIP, online. The hospital teams from Rede Impar and Hospital São Camilo are making excellent progress with their ERAS® implementations.
In one of the online meetings with Hospital Brasília, Professor Adrián Alvarez demonstrated the difference between the outcomes the team believed they had versus what their data actually showed. ERAS® is fundamentally based on shifting the work of the perioperative team to evidence-based science. One of the participants, Dr. Mariano Paiva Sousa reflected, "We can compare what our perception is [to the] facts." 
Professor Alvarez and Dr. Uriel Fraidenraij – from the ERAS® Center of Excellence in Argentina, Hospital Italiano de Buenos Aires – have been leading each hospital team through a new, online experience for seminar 2. They thoughtfully and efficiently structured the syllabus for seminar 2, with good insight on how to provide resources online. Now, seminar 2 is packed with online videos, surveys, readings, and real-time meetings and presentations for each team. 
"COVID came as something totally bad, but as we can see it also brought awareness about how important is to be connected and how important is to be resilient," says Professor Alvarez. 
Professor Alvarez is the President of ERAS® LatAm and the Vice President of Implementations for ERAS® Society. He will continue to develop the online platform with Dr. Fraidenraij to deliver online seminars for the EIP.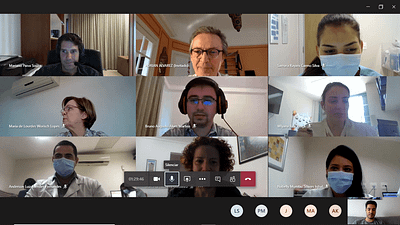 Hospital Brasilia (Rede Impar)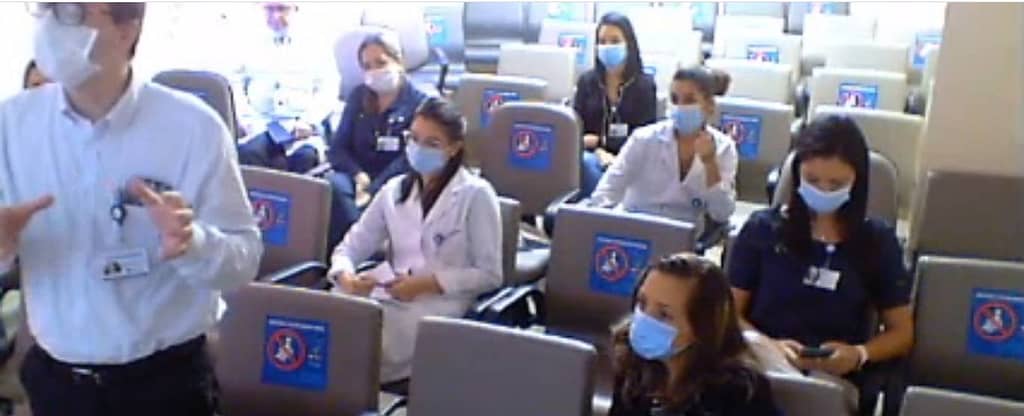 Hospital Sao Lucas (Rede Impar)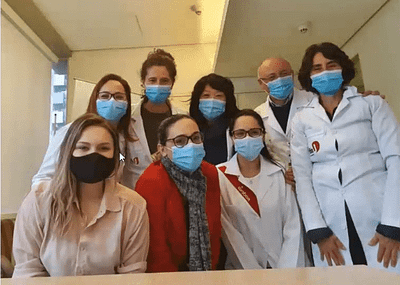 Hospital Santa Paula (Rede Impar)