ERAS® QUALIFIED – RIGSHOSPITALET, COPENHAGEN, DENMARK
In Copenhagen, a team lead by Dr Jens Hillingsoe at the Rigshospitalet started their ERAS® Implementation in March 2020 and despite the COVID-19 situation, were able to complete it after 12 months with very good results! The implementation with seminars were run through an online platform with ERAS® Coach Angie Balfour from Edinburgh, UK, and Prof Olle Ljungqvist as ERAS® Trainer. We wish them all continued success in their ERAS® work!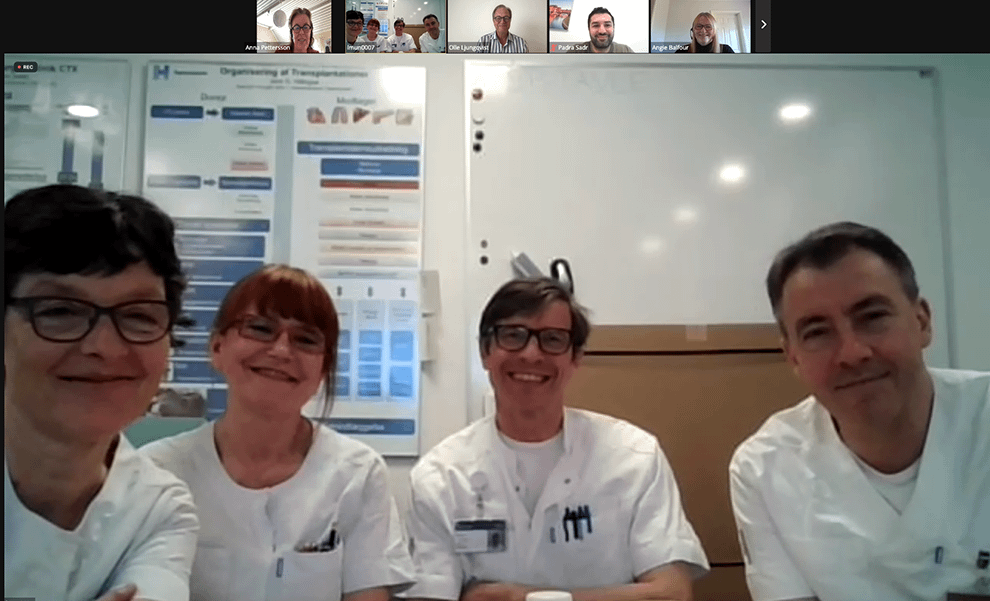 For more information on how to implement ERAS® please see here.