In November, an ERAS® Alumni was held in Stockholm, Sweden with the EIAS users of Sweden. The meeting included a number of lectures on ERAS® experiences from around the world, tips and tricks, how to move forward, etc. A good amount of experience was shared and feedback collected for further improvements.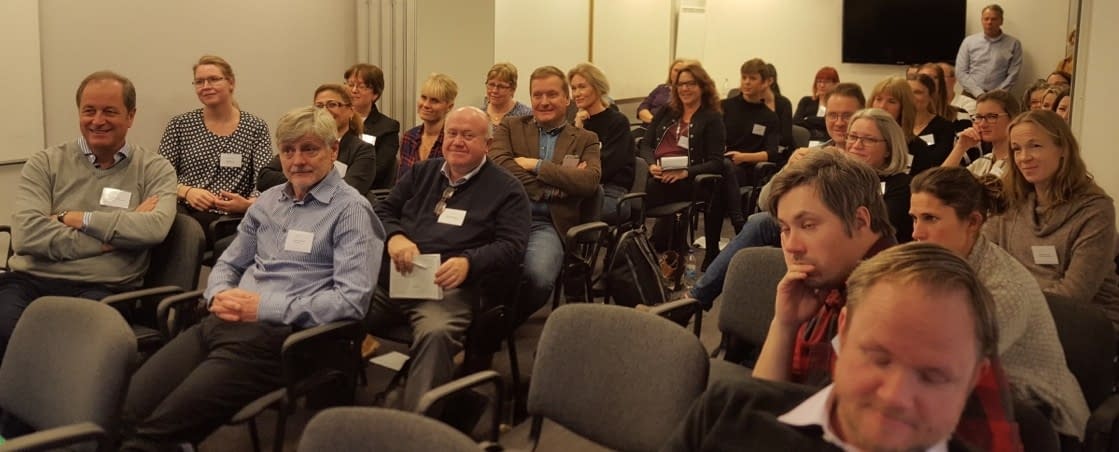 Dr Lars Johansen, Skaraborg Hospital, discussed experience of ERAS® Implementation.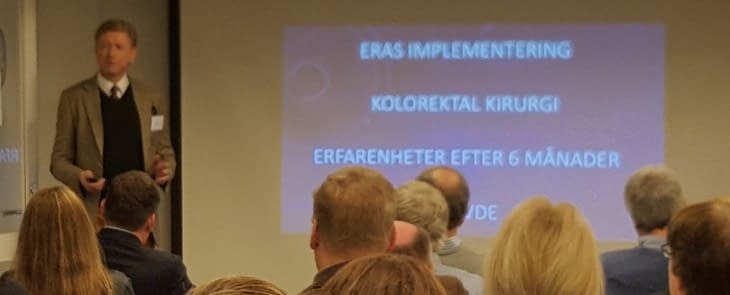 Prof Nicolas Demartines, CHUV, Switzerland gave an overview of ERAS® around the world.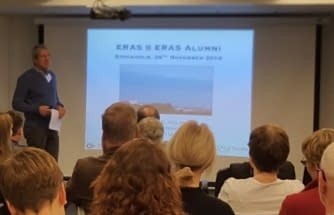 Nurse Margareta Lindberg, NUS Umeå presented experience of day to day work with ERAS®.
To learn more about ERAS®, please send us a request!