Encare nominated to Sweden Technology Fast 50!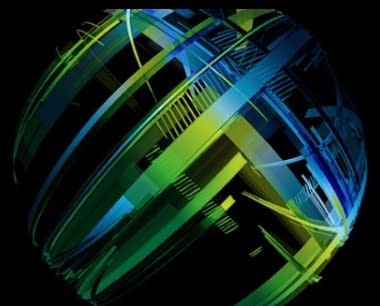 Based on net growth over the last four years, Encare has been nominated to a position among the 50 fastest growing tech companies in Sweden. The group of companies nominated includes public and private entities within areas of technology, life science, communication and clean technology. Read more….
Encare offers a cloud based platform for enabling best practice through enhanced recovery after surgery. Activation of Encare's offer results in significant savings for the healthcare sector, proven over and over again in peer reviewed publications.
For more information, please contact Encare.