Encare & ERAS® are highlighted by KI Innovations
ERAS® has been selected by Karolinska Institute Innovations as a positive research example in its Jubilee book "20 years of innovation". Of almost 400 innovations, ERAS® and 19 other examples were selected to represent the social benefits that research has contributed during the past 20 years.
The introduction of ERAS® surgical guidelines results in reduced time spent in the hospital and improved patient outcomes. The methods, promoted by Encare, have improved care provision in more than 20 countries worldwide. Read more.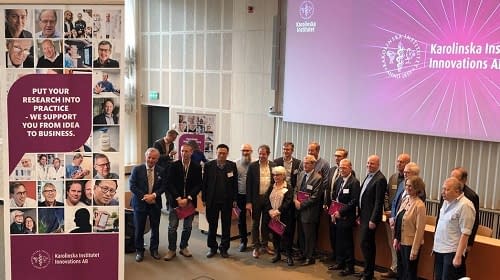 To learn more how you may start working with ERAS®, please contact Encare.